Back to product listing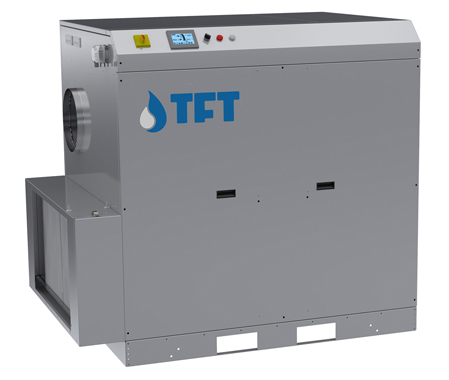 The AD range of products is ideal to ensure the dehumidification process even in extreme conditions (from -20°C to +40°C) reaching dew points down to -60°C tdp and ensuring a continuous and controlled treatment. available the TURBO version for the model AD4500TE and AD6500TE, ideal in cases where the spaces to be dehumidified are large and the required performance is not necessarily high.
Available with electric or steam regeneration.
PLC control with touch-screen terminal (remote version on request).

For Download Brochure downloads.